We are an independent, grassroots collective of people resisting the Thacker Pass lithium mine. We work in solidarity with regional indigenous people. Thacker Pass, or Peehee mm'huh, is sacred land to the Northern Paiute and Western Shoshone, and critical wildlife habitat. We invite all people with good hearts to help us stop the greenwashing!
JOIN US TO DEFEND THIS LAND!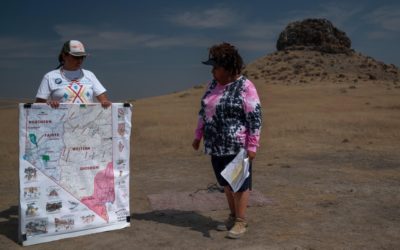 Photo by Bucky Harjo, RSIC Public Relations PhotographerFOR IMMEDIATE RELEASE: Lithium Nevada Begins "Bulk Sampling" in What Attorney Calls "A Dirty Trick" Tribes: "BLM and Lithium Nevada Are Destroying Our Cultural Heritage" OROVADA, NEVADA (September 20,...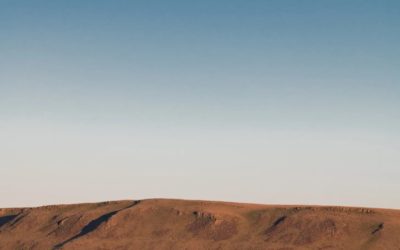 On September 2nd, a series of suspicious comments were posted on Protect Thacker Pass websites and social media platforms. The comments targeted Protect Thacker Pass and specific people including Will Falk, co-founder of Protect Thacker Pass and attorney representing...
Latest resistance video update from Thacker Pass