We are a group of people who are resisting the Thacker Pass lithium mining project.
We believe this land should be protected forever. 
Latest updates from the blog: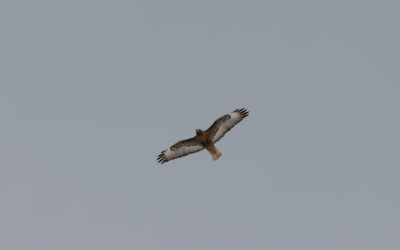 by Kelli Lundin I've always found my attempts quite taboo in trying to put my experiences into a container—such as words. How can any arrangement of words, especially mine, fully describe feelings, emotions, visions, colors, dreams—or in particular, Life from the...
read more
Lahontan Cutthroat Trout by Travis London, Deep Green Arts Lahontan cutthroat trout (Oncorhynchus clarkii henshawi) is the largest subspecies of cutthroat trout, and the state fish of Nevada. It is one of three subspecies of cutthroat trout that are listed as...
read more
Latest resistance video update from Thacker Pass: