We are an independent, grassroots collective of people resisting the Thacker Pass lithium mine. We work in solidarity with regional indigenous people. Thacker Pass, or Peehee mm'huh, is sacred land to the Northern Paiute and Western Shoshone, and critical wildlife habitat. We invite all people with good hearts to help us stop the greenwashing!
JOIN US TO DEFEND THIS LAND!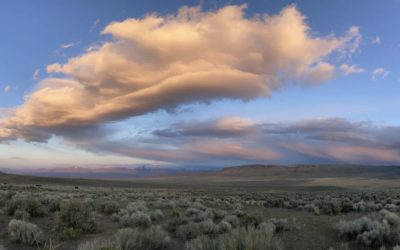 The Thacker Pass Lithium Mine Would Supply Nuclear Weapons and Reactors And The Global Nuclear Threat Level is Rising. By Max Wilbert Published January 8, 2022 at the Sierra Nevada Ally The unleashed power of the atom has changed everything except our thinking. Thus,...
Latest resistance video update from Thacker Pass