Protect Thacker Pass is a grassroots movement to protect Thacker Pass and the McDermitt Caldera in Northern Nevada and Southern Oregon from mining projects like Lithium Nevada Corporation's Thacker Pass Lithium Mine Project.
We are in a crisis of climate change, biodiversity and habitat loss. Thacker Pass is critical wildlife habitat for threatened, endangered, and endemic species including the greater sage-grouse, pronghorn, Lahontan cutthroat trout, and golden eagles. Thacker Pass, known as Peehee Mu'huh in Paiute, is sacred to regional Native American tribes.
You can help protect Thacker Pass. You can donate to our campaign, volunteer with us, take direct action, help spread the word, and pressure decision makers.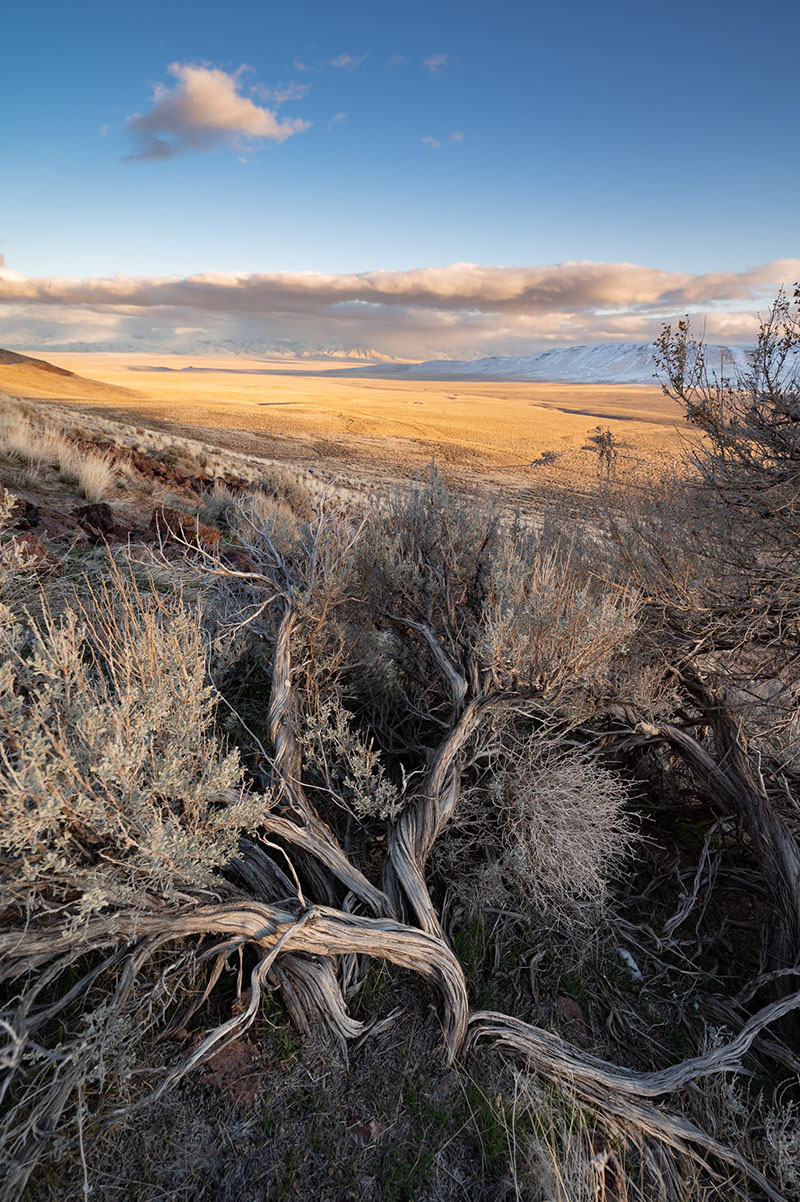 The growth of industrial civilization is destroying the last wild habitats on Earth in a mad rush for resource extraction, causing biodiversity to plummet and destabilizing our climate.
Electric cars and grid-storage batteries are no more sustainable than fracked gas or tar sands. True sustainability means that we must use only what the Earth can regenerate, and that use must not degrade the planet.
With every indicator of ecological health heading in the wrong direction, our modern way of life will not last. That is the definition of "unsustainable." We face a choice at Thacker Pass and around the world: will we sacrifice the planet for temporary material wealth, or will we make a change?
Our goal is to Protect Thacker Pass for the inherent, inalienable value of its land, water, biodiversity, and cultural importance.
Our demands:
Rescind the Thacker Pass Lithium Mine Project permit.
Designate the September 12, 1865 Thacker Pass Massacre Site and the Thacker Pass Traditional Cultural District under the National Register of Historic Places (NRHP) — DONE!
Withdraw Thacker Pass and the entire McDermitt Caldera from federal mine leasing.
Reduce our nation's dependence on cars as part of an emergency shift to a "degrowth" economic paradigm.
Thacker Pass is worth more as an intact, flourishing ecosystem. We will not stop fighting for Thacker Pass until the land is protected.
______________
We work in solidarity with regional Native American Tribes and traditional people, grassroots environmental organizations, and local communities who are affected by this project. We also stand in solidarity with communities facing off against mining and other extractive industries around the world.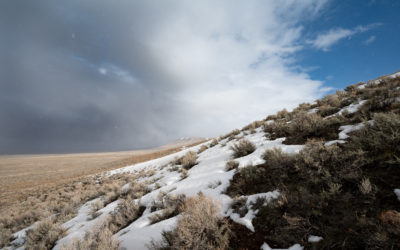 Contact: Bethany Sam, RSIC Media Relations Will Falk, Attorney for RSIC and SLPT Max Wilbert, Protect Thacker Pass RENO, NV — On Tuesday, December 5th, from 1 pm to 2:30 pm, following a federal judge's dismissal of their latest lawsuit, the Reno-Sparks Indian Colony...