We are a grassroots collective resisting the planned Thacker Pass lithium mine in northern Nevada and working to protect the land.
Why is Thacker Pass important?
What's the status of the mine?
After an expedited permitting process under the Trump administration, the Bureau of Land Management (BLM) approved Lithium Americas Corporation's plan to build a massive lithium mine and refinery at Thacker Pass on January 15th, 2021.
Construction has been repeatedly delayed due to our protest camp (which was on-site from the day the project was approved until October 2021), lawsuits, and concerted opposition from regional Native American tribes, environmental organizations, and the local farming and ranching community.
The ongoing lawsuits to stop the project are expected to culminate in a decision in winter 2023. Will Falk, co-founder of Protect Thacker Pass, will be arguing in front of the judge as attorney for the Reno Sparks Indian Colony. But these lawsuits are not everything. We are using many strategies to fight this mine, and expect the battle for Thacker Pass to continue for some time.
Learn More and Take Action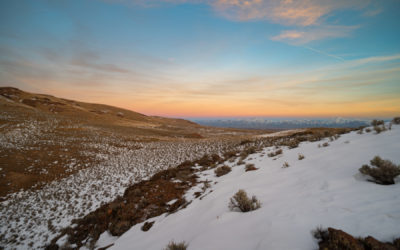 I made a video to explain what will be happening at the Thacker Pass court hearing on Thursday, January 5 at 10 AM Pacific in Reno. It's really important that everyone understands how limited legal victories are in these kinds of cases. Even if we win, we'll almost...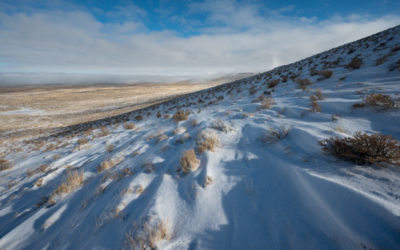 December 27, 2022 FOR IMMEDIATE RELEASE As Court Ruling Nears, Thacker Pass Sacred Sites Are Already Being Damaged Tribal Chairman: "It's Our Responsibility to Protect Sacred Sites" Contact:Will Falk, Attorney for the Reno-Sparks Indian Colony and Summit Lake Paiute...
Latest resistance video update from Thacker Pass