We are an independent, grassroots collective of people resisting the Thacker Pass lithium mine. We work in solidarity with regional indigenous people. Thacker Pass, or Peehee mm'huh, is sacred land to the Northern Paiute and Western Shoshone, and critical wildlife habitat. We invite all people with good hearts to help us stop the greenwashing!
JOIN US TO DEFEND THIS LAND!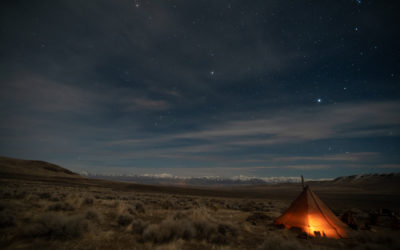 Desert Prognosis by Will Falk Wrapped in the dark blanket of night, huddled and feverish with cosmic infections, either I'm shaking or the sky is. I look to the heavens with so many wishes. But, there are only so many shooting stars. The last star is erratic, bouncing...
Latest resistance video update from Thacker Pass