We are an independent, grassroots collective of people resisting the Thacker Pass lithium mine. We work in solidarity with regional indigenous people. Thacker Pass, or Peehee mm'huh, is sacred land to the Northern Paiute and Western Shoshone, and critical wildlife habitat. We invite all people with good hearts to help us stop the greenwashing!
JOIN US TO DEFEND THIS LAND!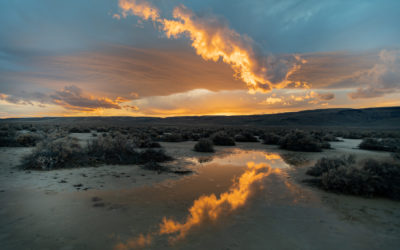 As readers are aware, I've been embroiled in fighting the Thacker Pass lithium mine for the last three years. What you may not know is that the entire region around Thacker Pass, which is known as the McDermitt Caldera, was formed by the Yellowstone Hot Spot 16...
Latest resistance video update from Thacker Pass