We are an independent, grassroots collective of people resisting the Thacker Pass lithium mine. We work in solidarity with regional indigenous people. Thacker Pass, or Peehee mm'huh, is sacred land to the Northern Paiute and Western Shoshone, and critical wildlife habitat. We invite all people with good hearts to help us stop the greenwashing!
JOIN US TO DEFEND THIS LAND!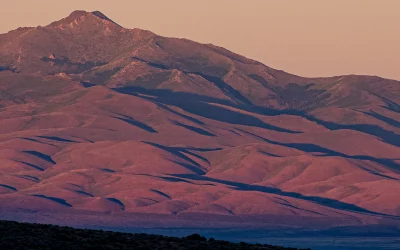 The fight to Protect Thacker Pass continues, as mine construction has not yet begun and we have been successful thus far in paperwrenching, lawsuits, and broad-based public opposition to slow the Thacker Pass lithium mine project. Legal challenges filed by local...
Latest resistance video update from Thacker Pass