We are a group of people who are resisting the Thacker Pass lithium mining project.
We believe this land should be protected forever. 
Latest updates from the blog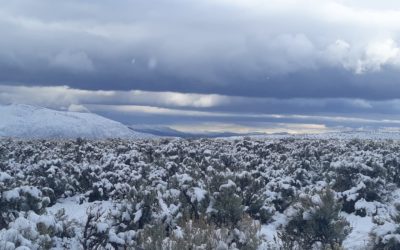 On a late April morning in Thacker Pass, where some Paiute ancestors have been buried and some massacred, where some people want to dig out the dead to dig out lithium, I woke to a strange, wet snow that fell overnight a day before temperatures in the 70s were...
read more
Latest resistance video update from Thacker Pass