We are an independent, grassroots collective of people resisting the Thacker Pass lithium mine. We work in solidarity with regional indigenous people. Thacker Pass, or Peehee mm'huh, is sacred land to the Northern Paiute and Western Shoshone, and critical wildlife habitat. We invite all people with good hearts to help us stop the greenwashing!
JOIN US TO DEFEND THIS LAND!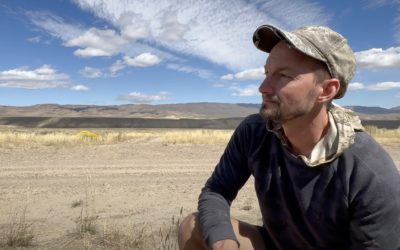 Mountaintop removal for lithium to go into electric vehicle batteries is ecocide, just like mountaintop removal for coal mining is. Earlier this week, I visited the site of yet another planned open pit lithium mine that is threatening the Great Basin — this time, in...
Latest resistance video update from Thacker Pass